EMPOWER YOURSELF Channeling-Coaching
– Life, Love & Business –
Detoxify your MINDSET from limiting Beliefs,
heal your HEART
and set your POTENTIAL free!
Take back your Power!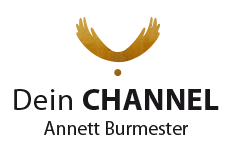 Wether you think you can or you can't, you're right!
(Henry Ford)
For all who want's to invest in themselves
to empower themselves!
Empower Yourself

to live a happy, fulfilled, and
successful life.
Take back your Power & become unstoppable!
– Empowerment –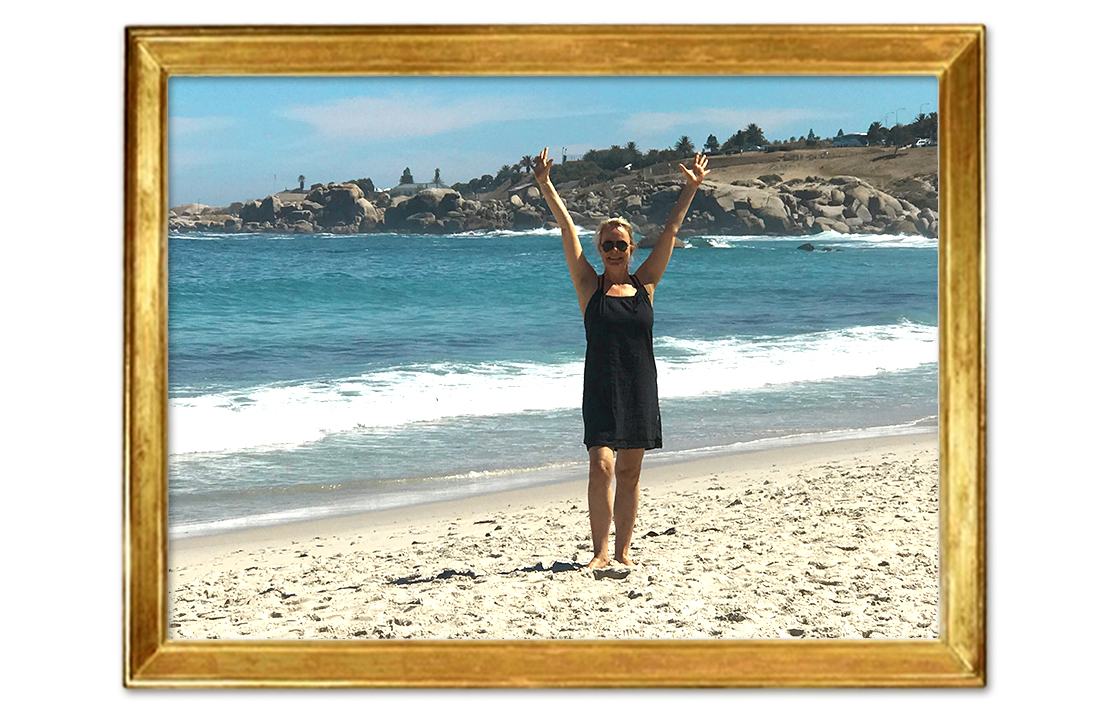 My Special EMPOWER YOURSELF Channeling-Coaching
makes it possible:
We are going to release yourself from limiting believes and old believes
pattern (incl. success and money blockades) to set your potential free and to
increase your self-esteem. We work on your subconscious mind and heal your inner child.
Furthermore y

ou free yourself from burdens and feelings of guilt up to ancestral and
soul themes. You discover your potential, your uniqueness and your power … you will
get the mindset you need for your self-determination and awareness,
happiness and success in Life, Business and in Love.
You will be impressed.
Get back your power as a 

creator.
As a Channel and Soul Expert I have the gift to get very quickly access to your soul, your soul knowledge, to all the other involved souls and to your subconscious mind. This allows us to work so effectively and deeply.
Every experience we have in life leaves positive or negative marks in our subconscious mind and that affects our action. Is it a negative one, we do everything, that this will never happens again and start to build unconsciously "inner protector" how I call it. Most of theses wounds happened in our childhood and therefore we can't figure out what by our own. We are just wondering why we are acting as we do.
By making them tangible, they lose their power over you and you begin to lay new neuron pathways that will support you on your way in the future. Imagine it's like a new muscle, which you train from now on to your advantage. Should there be "afterpains" due to the unfamiliarity and newness, you can intervene directly, stop them and dissolve them. Your inner child is your witness and will also help us to become aware of it and what we bring on mind we can change to get free and empower our ourselves again.
This session has a sustainable effect, because we also change your former story and timeline. You experience a transformation to your wonderful self, to your truth and realize how powerful you are and what potential is hidden behind it. Your high vibrational and positive energy of love and joy will be able to flow again, not least through your higher self, your soul.
Everything you have developed, whether consciously or unconsciously, YOU can change it any time and in a way that suits you better and is helpful to you!
In this session you will actively participate. Through direct communication, you take power over yourself and your life and will thereby consciously control it in the future. Do not worry, I will guide you through this process.  : )
It is my unique specialty to combine channeling and coaching to achieve incredible results in such a short time.
Let your subconscious no longer hold the power of your life!

Are you ready to take over?

---
This is how we do it …



01
Your Clarity Talk:
First of all we will have a clarity talk via Zoom for free to know each other. We decide what the best offer ist for you and if we want to work together. I also answer all your questions about the channeling session.
Please be so kind and fill out the application form (see below) and I will send you a Zoom-invitation.
02
Your Channeling-Coaching-Session:
We manage your session via Zoom and you can receive an audio recording on request.
I will send you the link to our meeting in advance by email and this will lead you directly to our digital meeting room on Zoom.
Your session is only valid if you pay in advance. You can make the payment via PayPal (credit card) or by bank transfer. Of cause you will get an invoice.
EMPOWER YOURSELF
Special-Session
80 Min.

EMPOWER YOURSELF
Channeling-Coaching
€ 897,-
€ 797,-
incl. Tax (MwSt.)
ATTENTION!
This session changes your life!
You decide how much.
This session can become very emotional and it is an active session where you will participate. Don't worry, I will guide you through this process. 
At the end you will be happy and grateful for taken back your power. 🙂
Are You ready to empower yourself?
Please fill out the application form and I will get back to you.
Your Clarity Talk for FREE!
I am looking forward to!
You are such a gift
Yours Annett Burmester
Application form for your EMPOWER YOURSELF Channling-Coaching