SELF
EMPOWERMENT
+ Self-Love
Premium Channeling Coaching
The KEY to HAPPINESS is in you!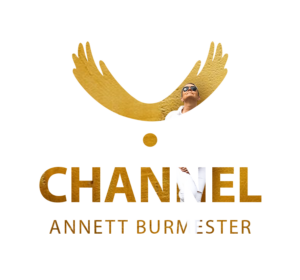 Something standing in the way of your fulfillment?
Your Special "Free Yourself"
and Self-Love Session
You finally want to live your truth,
make peace with your past and love yourself more?
Get back your power
and show your greatness!
The age of self-empowerment
has started.
★
Treat yourself to a completely
new QUALITY of life.
★
Let's cleanse your mindset and
heart from unconscious limiting limiting beliefs and
negative experiences.
★
Heal your inner child and
meet your Higher Self.
★
Gain clarity and realize
what potential is hidden behind your
shadow themes are hiding.
★
Give yourself a new perspective
on what was and change
as you like it.
★
Increase your SELF-LOVE!
Realize how important and valuable you are.
★
Take the lead again and
become unstoppable to live your dream,
your soul & life purpose!
★
EMPOWER YOURSELF
and experience your soul power!
Let go of the past and
fall in love with yourself!
Ob Du glaubst Du kannst es oder nicht,
Du hast immer recht!

(Henry Ford)
Free your potential

+ Love yourself for your happiness!
Happiness is your birthright.
Therefore invest in yourself and treat yourself in business, love and beyond!
Your self-empowerment for your
extra portion of self-love!
Create your own NEW reality the way you like it!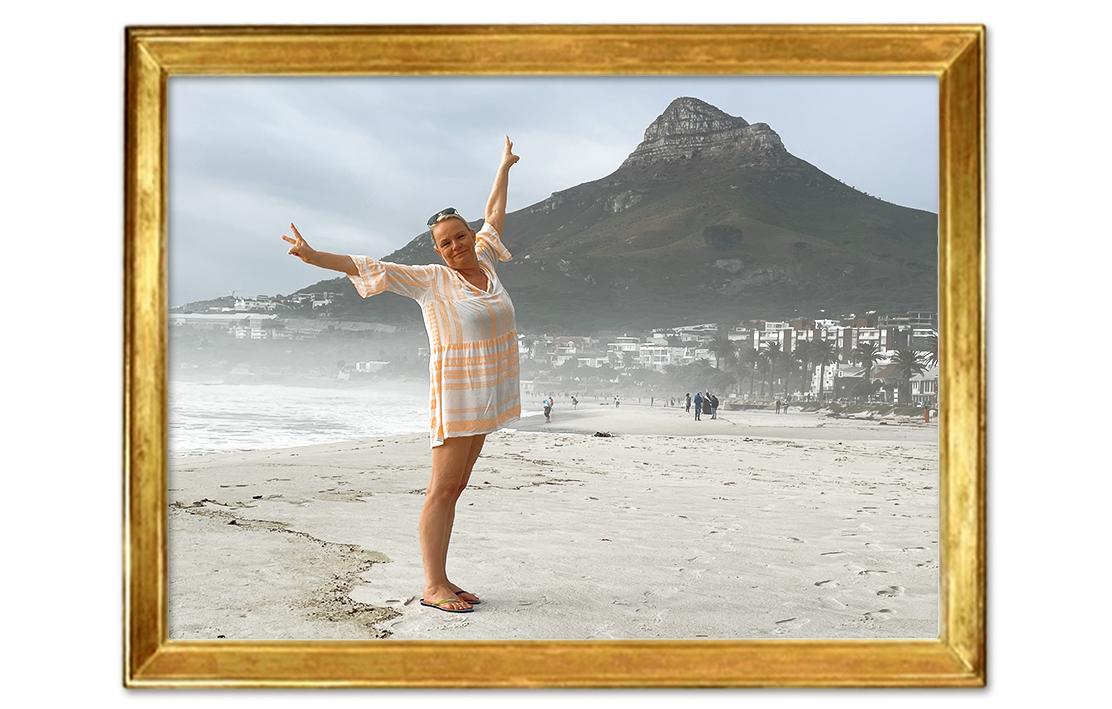 Experience how powerful you are!
You will change your past according to your wishes, realize your self-worth and love yourself more!

I help you to release your inner blocks
including success and money blocks, fears, jealousy and limiting beliefs (patterns) that you have developed unconsciously.
★
You will recognize your potential behind it, your uniqueness and power, in order to consciously use it for yourself. We will detoxify your mindset, clarify connections, causes and effects, change relationships and perspectives, heal old wounds, negative energy patterns and your inner child, so that your high vibrational and positive energy can flow again. It is a transformation of your self-empowerment, self-love and soul.
★
You free yourself from burdens and guilt to ancestral and soul issues for your fulfillment, inner peace, self-determination and awareness, happiness and success in life, work and love.
Recognize | Accept | Forgive | Let go
You will be delighted!
Self-Empowerment
Empower Yourself, Your Potential & Self-Love!



Get back your power as a creator.
 Meet your inner child and your soul (higher self)
and change your life!
AND here's how your session works:
Your Session...
Because of my special mediumship and knowledge, it is possible.
I get access not only to your soul, your soul knowledge and other souls involved, but also to your subconscious and your inner child, your "time witness". This enables us to effectively work together with the universe on your mindset, to start healing your inner child and to detect, accept, forgive and finally free yourself more and more from the unconscious burdens, limitations, inner blockages, old energy patterns and negative beliefs or whatever it may be with you, or to let go of them or also transform them into a new and helpful form for you. Depending on what is best for you.
By making them tangible, they lose their power over you and you start to create new neuron pathways that will support you on your way in the future. Think of it as a new muscle that you will now train consistently to your advantage. You don't run a marathon right away! If, due to the unfamiliarity and newness, "afterpains" occur, i.e. doubts arise because your "old" programming starts to rebel, wants to stop you, so to speak, which can certainly happen, then you can intervene directly, because you recognize it and know that you have the power and can consciously determine what YOU really want.
This session is not only exceptionally effective, but it is also sustainable because by resolving one shadow issue, we often resolve others that are related to it. We also change your past story and timeline. You experience a transformation to your wonderful self, to your truth and realize how powerful you are and what potential is hidden behind it. Your high vibrational and positive energy of love and joy will be able to flow again, not least through your higher self, your soul, which you will meet as well as your inner child.
Our "inner protectors", as I like to call them, mean you no harm, on the contrary, they love you. They want, as the name already reveals, to protect you from further negative experiences which you once experienced (self-protection) and do a sensationally "good job", but one which is no longer helpful to you!
Since you have developed these mostly unconsciously in your childhood, it is naturally also so difficult for you as an adult to identify them, because they act with "the logic of a child". Likewise, they can also be burdens from a previous incarnation of your soul or ancestral themes and thus lie on the soul level (Attention: This channeling is not a regression or liberation from occupations!) This also explains why you do not recognize them on your own. You just don't get it. They are also called shadow themes, i.e. they are hidden.
Everything that you have developed, whether consciously or unconsciously, YOU can change at any time and in such a way that you like it better and is helpful to you!
In this self-empowerment session you will actively participate. Through direct communication, you take power over yourself and your life and will thereby consciously control it in the future. Don't worry, I will guide you through this process.  : )
It is my unique specialty to combine channeling and coaching to achieve incredible results in such a short time.
A true self-worth booster!
You no longer let your subconscious take over,
but take the lead.
On Top:
★
We channel your very personal affirmation,
which you develop further for yourself. It will support you in
your transformation.
---
A

nd this is how it works …
01
Your get-to-know-you and clarity talk:
First, we have a free get-to-know-you and clarity talk (first interview) via Zoom to get to know each other. We decide what is the best offer for you and if we want to work together. I will also answer all your questions about the process of your Premium Channeling Coaching.
Please be so kind and fill out the application form (see below).
02
Your Premium Channeling Coaching:
Your Session we lead via Zoom and you will receive an audio recording on request.
I will send you the zoom-invitation link to our meeting in advance by mail and it will lead you directly to our digital meeting.
Your Premium Channeling or Channeling-Coaching incl. conversations and consultation is only valid with prior payment via PayPal or bank transfer. Of course you will receive an invoice.
Free your potential + Love yourself more!
Special Self-Empowerment Session
EMPOWER YOURSELF!
80 Min. Session
SELF-EMPOWERMENT + Self-Love
Premium Channeling Coaching
€ 997,-
€ 797,-
incl. VAT (Germany)
In this session we work with your subconscious, your inner child and soul (higher self), involved souls up to the ancestors (no regression) for understanding and to free yourself from what has been standing in your way of self-love, happiness and ti live your potential.
You take back your power SELF–EMPOWERMENT – Empower & Love Yourself!
IMPORTANT - Please read!
This Premium Channeling Coaching changes your life, because you free yourself and heal. How much, is ultimately always determined by you. Your success is your decision.
This session can become very emotional, which has a positive effect on your healing process. At the end you will feel wonderfully relieved and free. You will finally have clarity. It is an active session where you will participate. You will set in motion and transform a lot, which will have a lasting effect. Don't worry, I will guide you through this process.
In order to achieve the best possible result, you must bring personal responsibility beforehand, because you will empower yourself. You will be excited and want to live with joy your regained power. : )
Are you ready?
Please be so kind and fill out the application form. I will contact you for your
Your free get-to-know and clarity interview!
I am looking forward to you!
Live your uniqueness, you are a gift. Unpack it!
Annett Isie* Burmester
*my soul
Application form for your SELF-EMPOWERMENT + Self-Love