SOUL MATE Channeling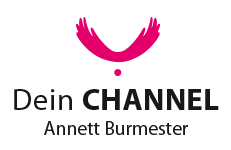 Let's connect with the Soul of your
Soul Mate (Dual Soul) and activate the love energy
to attract him or her into your life.
You can ask anything you want.
A real SELF ESTEMM Booster!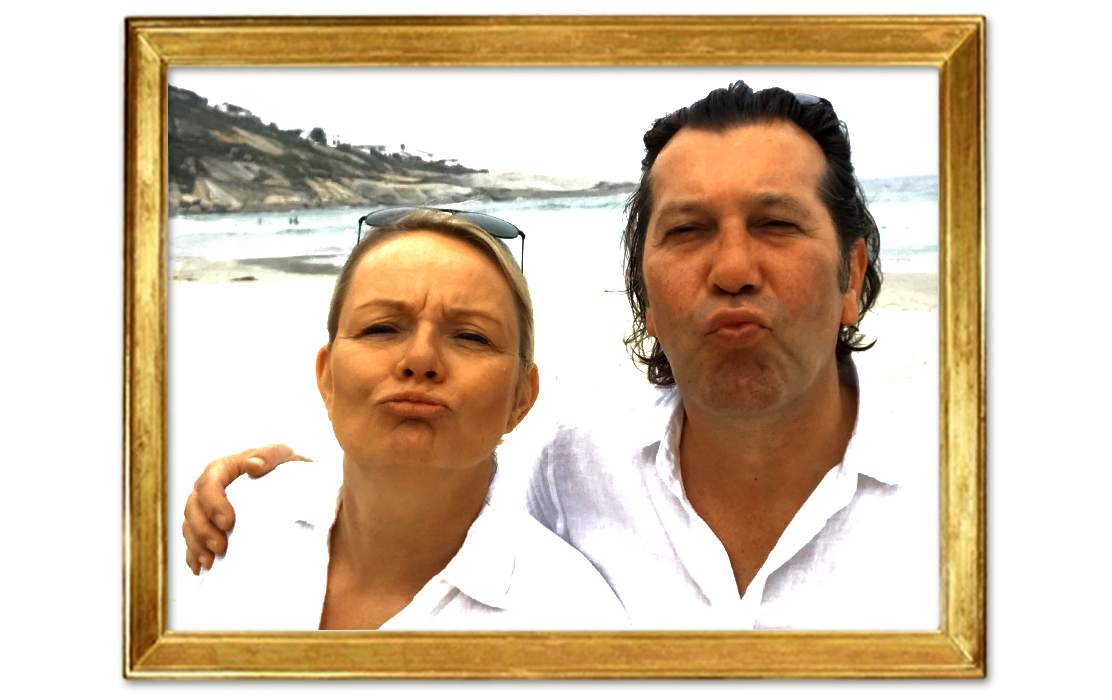 Your Soul Mate Mr(s). Right
is already there.



For each soul excist a Soul Mate called a Dual Soul.

Your soul mate is this very special person with whom you feel complet because you are destined for each other. It is your 100% match and you both will arrive in love.  
A soul love relationship is the deepest love and connection you can ever have in a love relationship. You will no longer have to control something or try to please someone because you are loved of exactly who you are. It's a love where you are free but also won't be without the each other. You support and reach out to each other. A love where you want to share everything and can't wait to get home. 
Your Soul Mate

is made for you.



Allow yourself to get the love of your life!
As a Channel I have the gift to connect with souls and that's why I can connect to the soul of your soul mate. In this session we contact your soul mate "Mr(s). Right." You can ask your questions and get your answers for your clarity.
You will get tips for your preparation and manifestation to attract your soul mate into your life. It will be a wonderful preparation time for you. We will also get an idea of the approximate time you will meet each other. Please do not be sad if it needs a little bit of time. The universe has to prepare everything in the right direction.
You can also check if a person who is already in your life is your soul mate "Mr(s). Right."
My SOUL MATE Soul Reading is always exclusively and individual made for you.
Get clarity in 25 Min. – Let's do it!
No matter where you are in the world:
We manage your session via Zoom and you can receive an audio recording on request.

I will send you the link to our meeting in advance by email and this will lead you directly to our digital meeting room on Zoom. Your session is only valid if you pay in advance. You can make the payment via PayPal or by bank transfer, please let me know.
If you want to talk with me first to know me better or do you have any questions about the session process, please let me know. We will have a Clarity Talk via Zoom for free.
Here you can pay via PayPal:
SOUL MATE
Session
incl. Business-Invoice
Special-Preis:
Session 01
25 Min.
SOUL MATE Channeling
€ 297,-
€ 247,-
incl. Tax (MwSt.)
You want more time?
Session 02
40 Min.
SOUL MATE Channeling
Special-Preis:
€ 397,-
€ 297,-
inkl. Tax (MwSt.)
ATTENTION!
This session changes your life!
You decide how much.
Ultimately, you always decide whether you want to accept and implement the information or not.  
If you want to check whether your current partner or another person you know is your Mr(s). Right the universe may deny this. It just means that it's not the right person and that the universe has someone much more better. : )

Before Mr(s). Right can come into your life you have to be ready for it. You have to know your worth and to be clear what you really want, i.e. know your needs, desires and goals. It applies also to be open-mindet for this love, to take action and to heal odl pattern. Please do not be disappointed if it can take a little longer for your Soul Mate to come, but be completely confident that he/she will come.
Everything happens for your best.
Registration form for your SOUL MATE Channeling